Storytelling Repertoire
For more information and to learn how to book one of the pieces in our Storytelling Repertoire, please contact Meredith Potter.
unmoored is a follow-up to Sarah Chase's The Disappearance of Right and Left (2004) and is a rare opportunity to see Peggy perform a new work as she and Chase deepen the nature of their collaboration.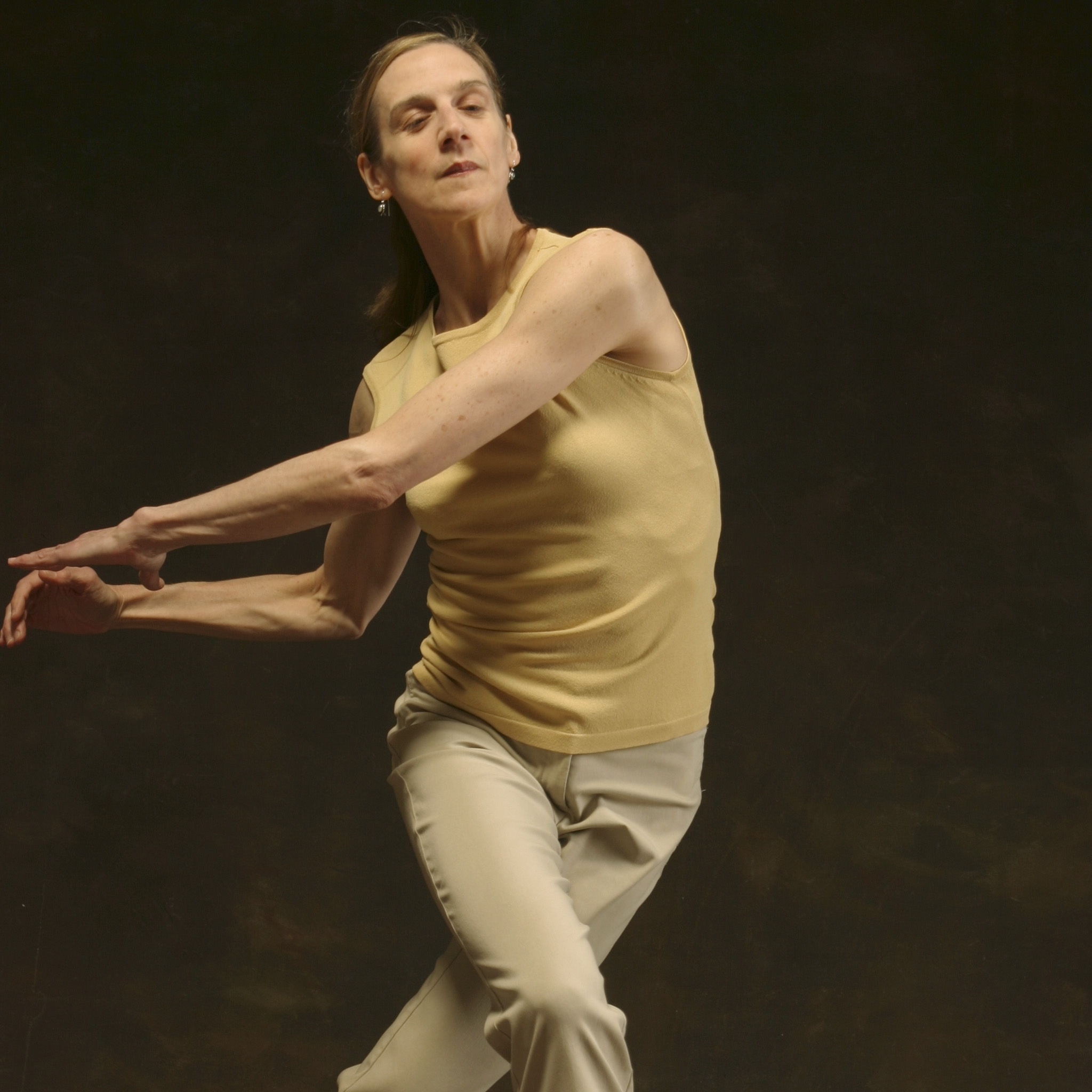 Created with Sarah Chase in 2004, The Disappearance of Right and Left is a seamless combination of modern dance and storytelling. Peggy recounts a series interweaving family stories, using direct address, poetry and movement. Each audience member arrives to discover a legal-sized photo sheet on their seat, and each of the photos relates to one of the stories in the piece. This highly accessible work is a beautiful and welcoming entry point for audiences new to contemporary dance.
Home may be thought of as a dance without steps or a play without words. The choreography distils the essence of character, situation and plot through a strict vocabulary of gesture and body language. Shreds of melody from the folk song Home, Sweet Home emerge and then disappear within the original score by Dick Connette.
a true story (1998) recounts the negotiations concerning role and relationship that arise between a girl and her father's new wife. Performed in silence and employing both text and movement, a series of episodes cycle through unique iterations before culminating in an unexpected outcome.