Dance Educators' Seminar
Led by master teachers, the Dance Educators' Seminar is designed for experienced and emerging dance instructors with the goal of enhancing and refreshing teaching techniques. The curriculum focuses on highly kinetic and beautifully thought out materials and methods that may be brought immediately into vivid action with one's own students. This seminar will take place in the heart of downtown Toronto at Canada's National Ballet School. Full registration for all four days is required.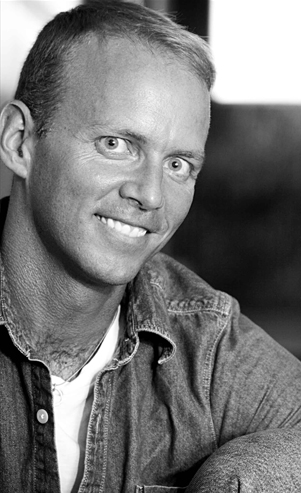 Equilibrium
Touch Workshop
Fees
4-day Dance Educators' Seminar: $350 (HST Included)
All registration forms will be assessed and responded to via email. Completion of the form does not guarantee a spot in the intensive.
For questions or more information, contact Michele Charlton at michele@peggybakerdance.com or 416-538-4436.
Dance Educators' Seminar
August 8 – 11, 2017
Canada's National Ballet School
400 Jarvis Street, Toronto