Alternative Space Programs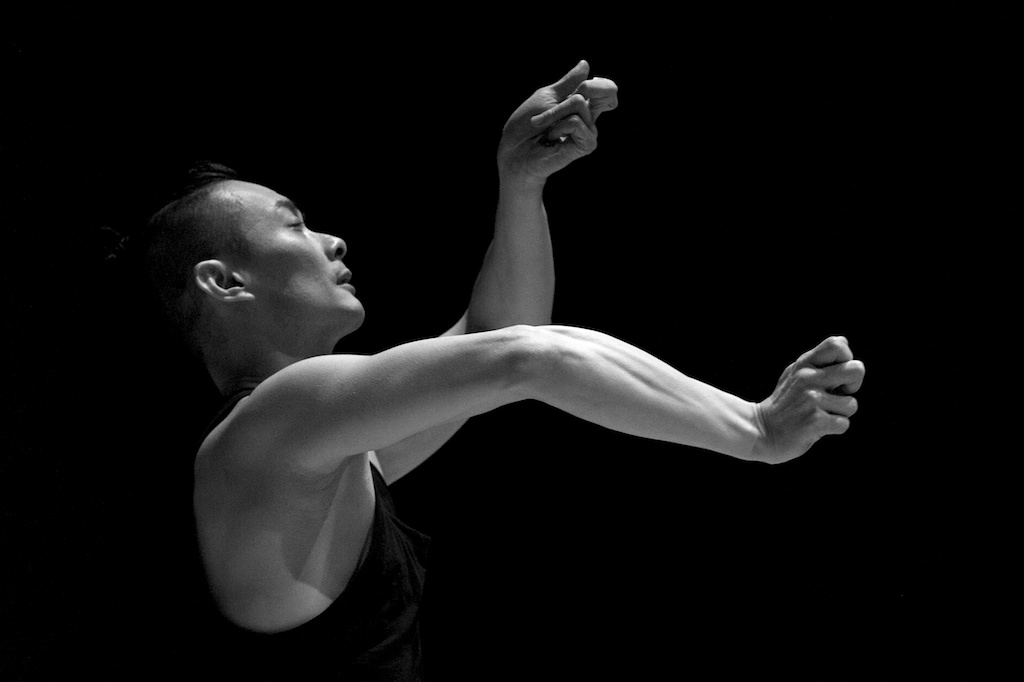 The Perfect Word involves solos by 10 dancers, each of whom speak a different language, and who describe in movement and text, the symbolic meaning of an individual word.
land | body | breath is an hour-long performance installation for 2 vocalists and 8 dancers conceived and directed by choreographer Peggy Baker with vocalographer Fides Krucker, and designed for site-specific presentation within a gallery setting.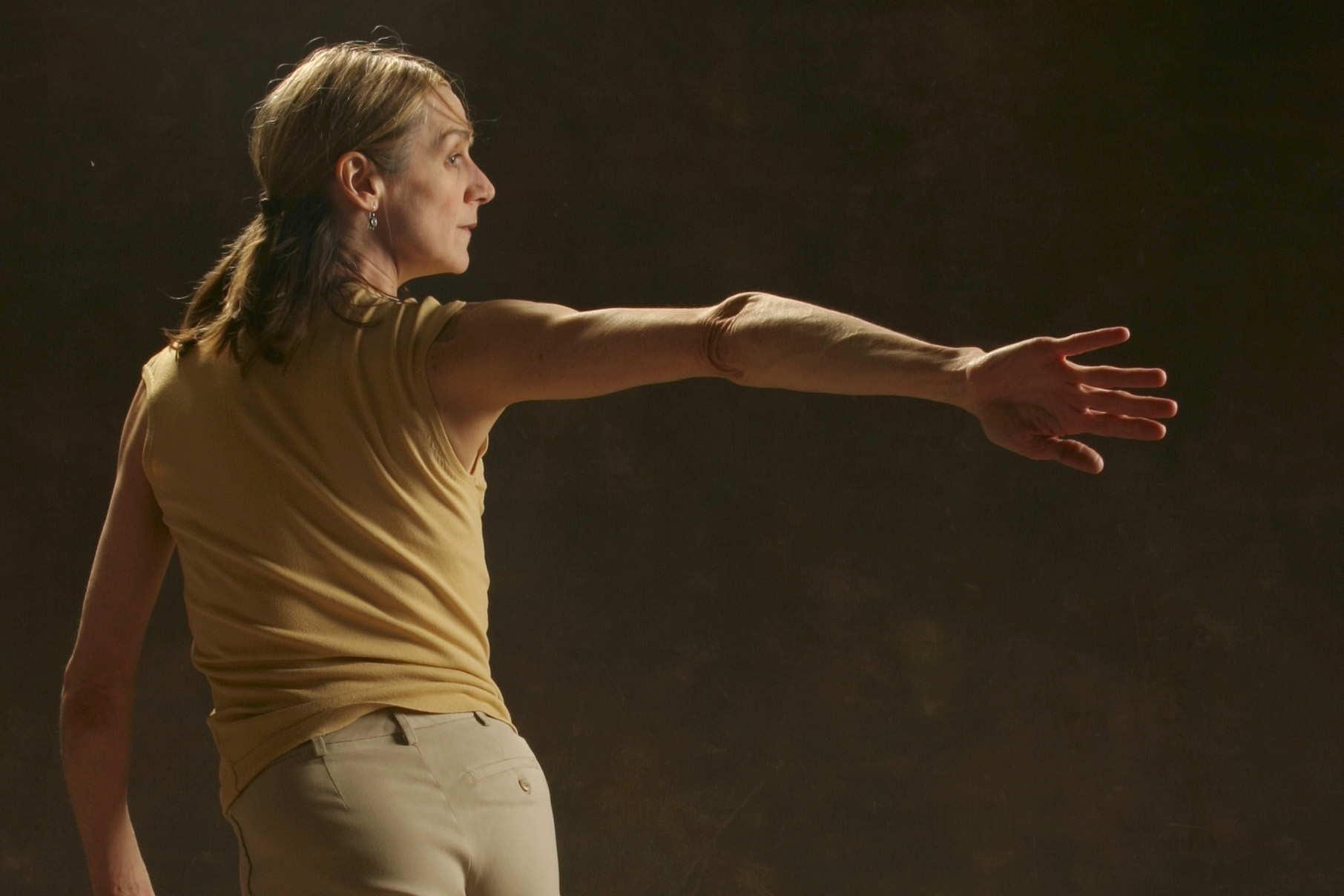 An autobiographical work created by Peggy Baker and Sarah Chase in 2004, The Disappearance of Right and Left is a seamless marriage of movement and text, drawing on stories from Peggy's family history as well as her own life experiences.
interior with moving figures presents mixed repertoire in different gallery spaces simultaneously for up to 70 minutes daily.
move is as an event for 16 performers, working in pairs, that explores basic dualities of caregiving and also of dance practice: touching and being touched, watching and being witnessed, movement through the body and that same body's movement through space.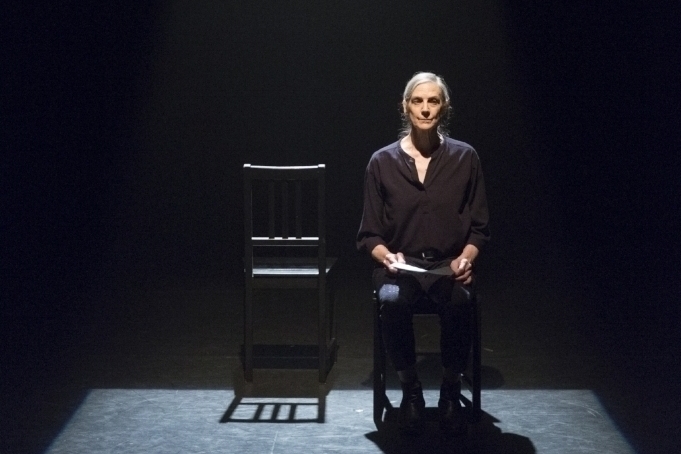 unmoored is a follow-up to Sarah Chase's The Disappearance of Right and Left (2004) and is a rare opportunity to see an exquisite performer of international repute perform a new work as she and Chase deepen the nature of their collaboration.